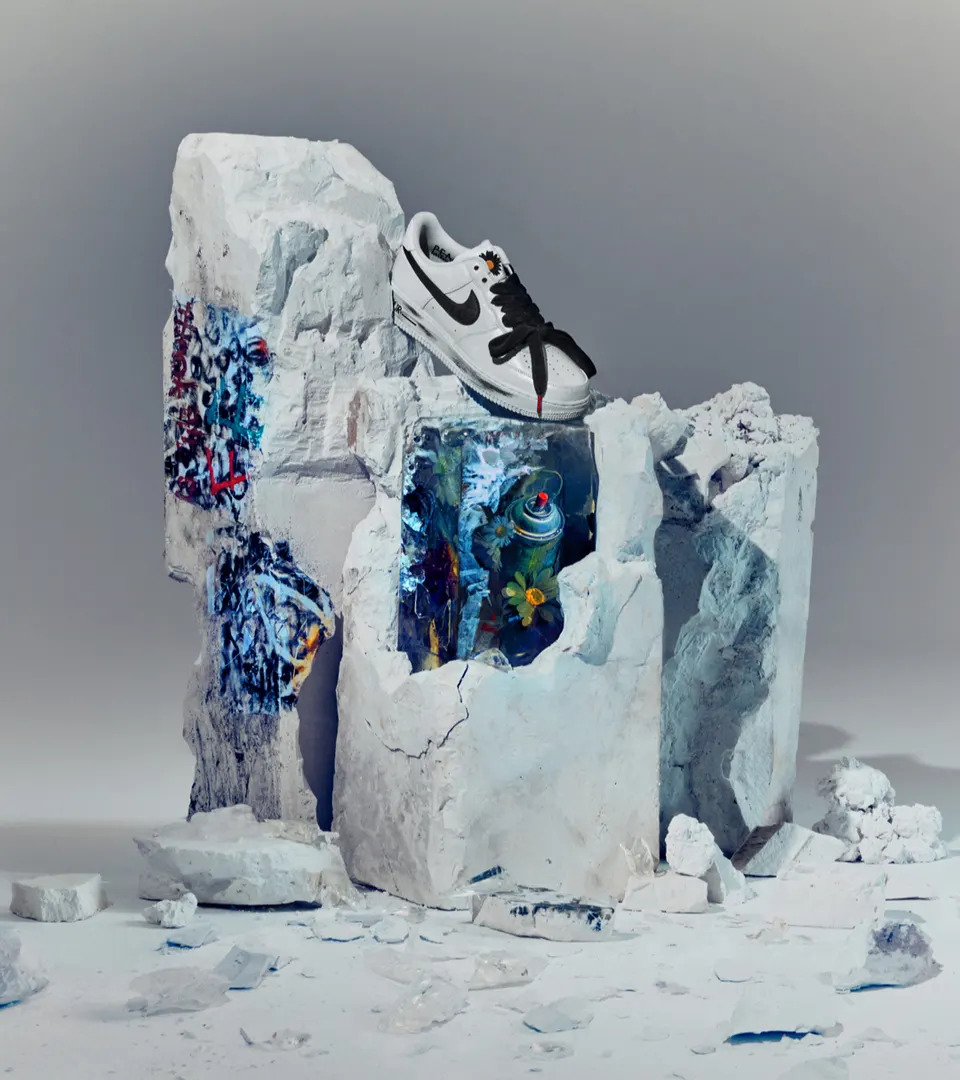 Shortly after K-pop Star G-Dragon, was officially discharged from the military around end 2019, he collaborated with Nike in November 2019 to develop the black Nike Air Force 1 Para-Noise 1.0. Do not be mistaken by the simple appearance of the shoe, the black outer layer will wear out with time to reveal the artwork by G-Dragon.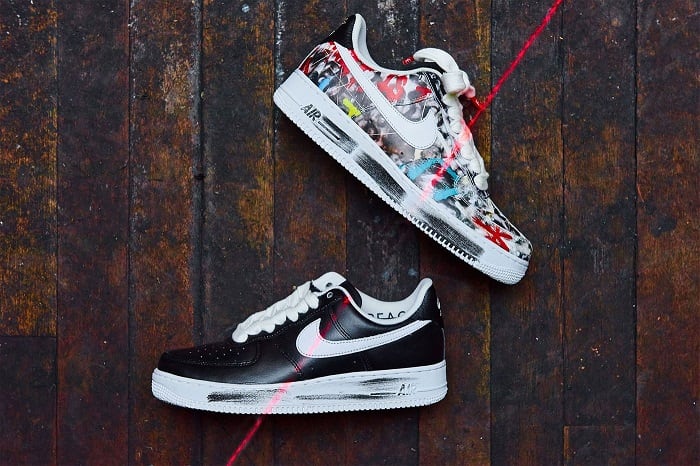 This year, Nike is launching the white Para-Noise 2.0 is scheduled on 25 Nov 2020 via Nike SNKRS. No one knows how the mysterious painting look underneath the white outer layer at this time. The colors look like a complete invert of the black Para-Noise 1.0.
As usual, the Para Noise bears the logo of G-Dragon's fashion label, PEACEMINUSONE, on the tongue, and features painted streaks on the midsole, extra-thick laces and a special graphic print on the sockliner.
There also appears to be a red version of the Para-One at SneakerNews, but they are unsure of the release date at this time of writing.
Source: SneakerNews