Life Style
Washable Transparent Face Mask Design
Review of new innovative design created due to Covid-19 pandemic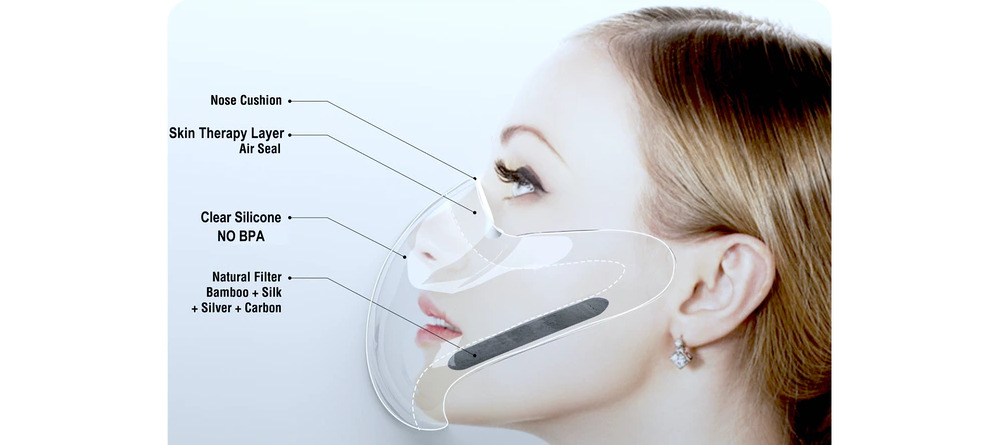 There is a trend for washable transparent face mask design which will make face-to-face social interactions less awkward. Other new design features also focused on attachment method without the ear loop, and a better seal without causing discomfort to the skin. The following are reviews based on what we see on the website and not physical product, so please read with this understanding that we may not be correct all the time.
We are about 5 to 6 months since Covid-19 started spreading around the world. Many countries have enforced the need to wear face masks when anyone is in the public area. Traditional surgery, N95 and cloth masks have the following design issues:
Awkward to talk with face mask on as cannot see the mouth
Prolonged wearing causes the ear to hurt
Tight seal for best protection but also may hurt the skin when worn for long period of time
Use and throw face mask creates toxic trash. Washable option is preferred.
So there are answers to such problems.
SEEUS95
Many users are finding issues with face masks (such as N95) that are causing skin issues at the sealing area and many complained about the ear loop. This new SEEUS95 washable transparent face mask as shown at kickstarter solves the problem for users that have these issues by changing the attachment method and focusing on the sealing material that touches the skin. The first impression when seeing this mask for the first time is the clean, refreshing, futuristic look without any ear or head strap.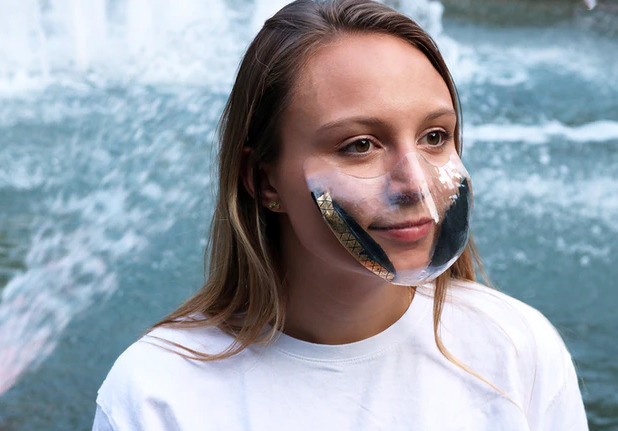 Pros
Visually futuristic look with no ear loops or head straps
Reusable medical grade silicone
Replaceable Filter N95 with Natural Fibers: Bamboo + Silk + Silver + Carbon
Air tight seal has a Skin Therapy Layer (STL) with Chitosan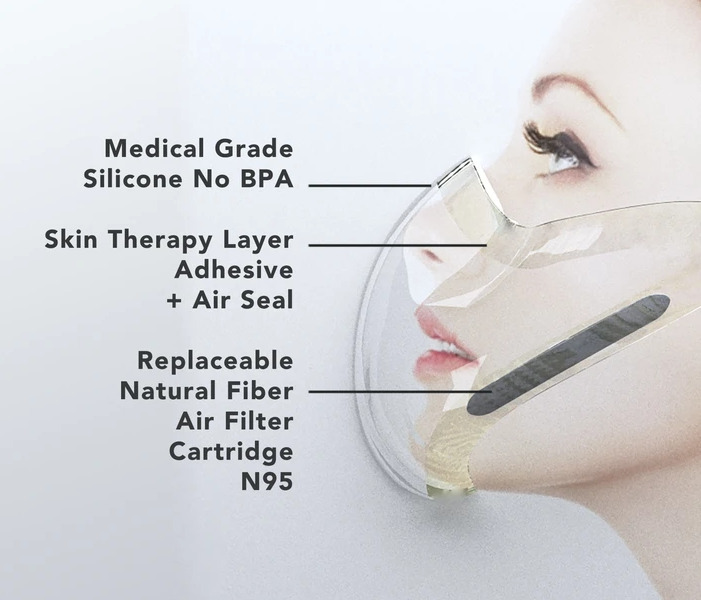 Cons
Unsure if the mask is secured in all cases (strong winds, accidental knocks, etc)
We feel that the SEEUS95 mask has a very pleasant look, and there is a strong focus on using skin-friendly material for the seal.
Instead of a traditional round or rectangular filter, SEEUS95 uses two elongated strips placed strategically on both sides of the cheek. It is suitable for situations where look matters, for example an important meeting with clients, video shooting, etc. We feel that the replaceable N95 air filter may look better if it can be concealed further, such as moving it underneath the chin. The color of the air filter should ideally be close to skin color with options to choose from.
Civility Mask
The first washable transparent face mask is the Civility mask, which has completed the final prototype and is going into mass production soon.
Pros:
Adjustable head strap for security
TPE airtight
Twin, high performance filter
Different color/pattern straps and seal to choose from
Cons:
Some may find the traditional round air filter look awkward in certain social situation.
Price for POP and Air version is very high (this could drop in future)
The most interesting thing about the mask is the replaceable air filter. It is worth noting that it conforms to ASTM F2100-19 standard to filter >98% of 0.3 microns particle and EN 14683:2019 standard for breathabilty at < 40 pa/cm2. Each air filter last 12 hours, and they are sold in packs of 1-month, 3-month and 1-year usage.
What is more interesting however, is the "AIR" version of the air filter caps where the design includes two silent electric min-fan to improve the breathability of the mask. We are unsure how the fan works as the description implies that one aids breathing in, while the other aids to expel air out of the mask. This may also help to prevent fogging.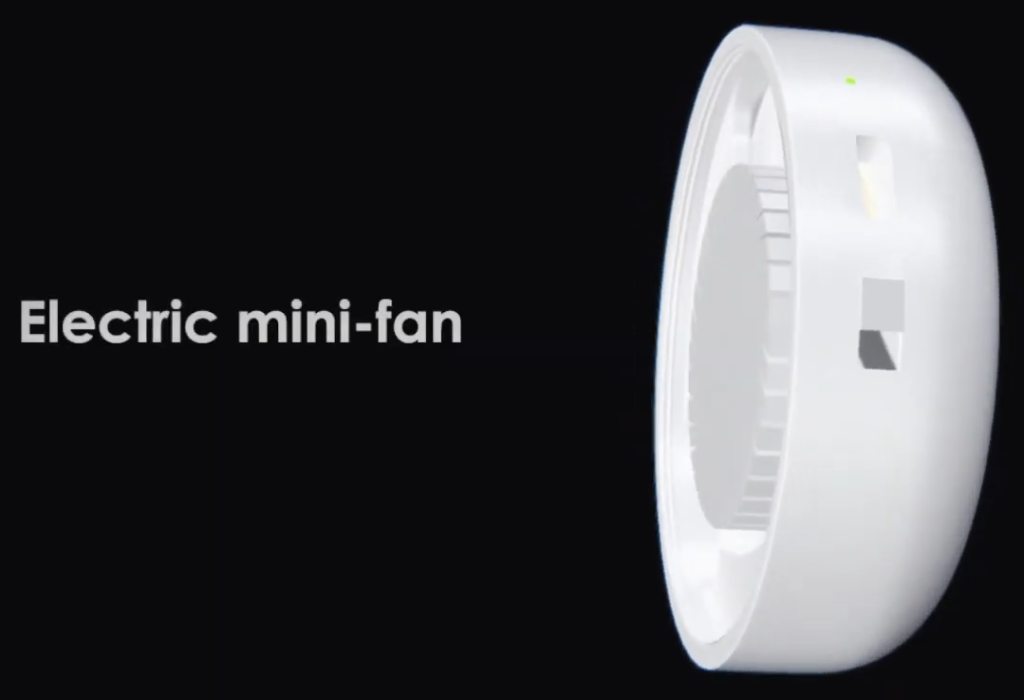 We feel it would be ideal if the air filtration capsules can be concealed or moved to less visible locations In any case, there are various color and pattern options available to make the design look much better.
Conclusion
As we do not have the physical masks, our design review is solely based on the information available online. Our conclusion is that that the Civility Mask will be good for situations where a physically secured mask would be favorable. Meanwhile, the SEEUS95 face masks are suitable where looks matters, especially in social situations or video recording.