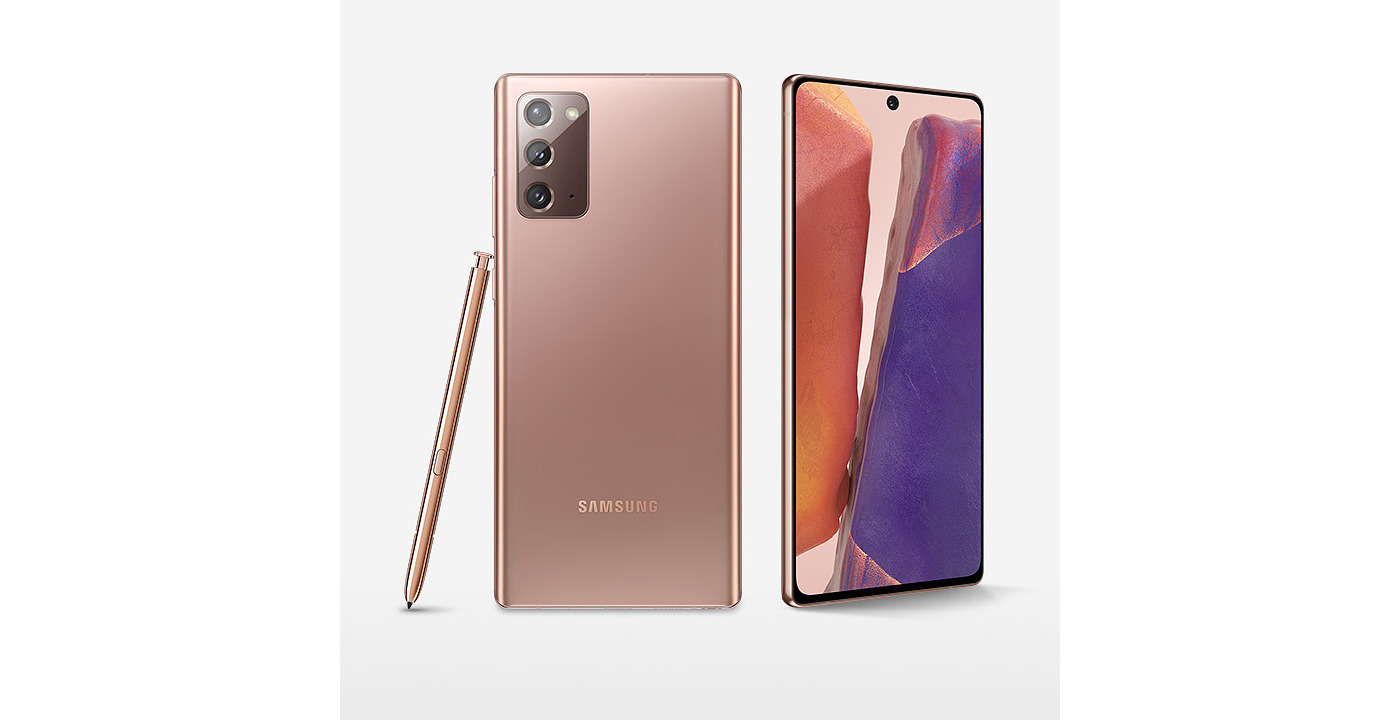 If you own a Samsung Galaxy Note 10, should you upgrade to Samsung Galaxy Note 20?
There is no surprise that Note 20 has slightly better design specifications than the Note 10. However, the size of the Note 20 has also become larger and almost the same size as the Note 9.
| | | | |
| --- | --- | --- | --- |
| Spec | Note 9 | Note 10 | Note 20 |
| Size | 161.9 x 76.4 x 8.8 | 151 x 71.8 x 7.9 | 161.6 x 75.2 x 8.3 |
| Screen | 6.4″ | 6.3″ | 6.7″ |
| Weight | 201 grams | 168 grams | 198 grams |
| Battery | 4000 mAh | 3500 mAh | 4300 mAh |
| Charge Speed | 15W | 25W | 25W |
We agree that the Note 20 has a 6.7″ screen that is much larger than the Note 9. However, the user now has dilemma:
Should he forego the phone size in return for an extra 0.4″ screen?
We also accepted the fact that the battery life will be worse than Note 9 due to the smaller battery size. Nevertheless, this issue can be improved by tweaking the settings and closing unnecessary features when not in used, such as NFC.
Smaller Size for Running
The smaller size has an advantage when it comes to running, as I always bring my phone in my running pouch for 10 to 12 kilometers long run. Those running waist pouches such as the Akalas Ultra Slim Running Belt Waist Pack that I have been using with Note 10 is too small or tight to put in the bigger phone.
We can probably squeeze the Galaxy Note 20 into the pouch, but you may have limited space for other stuff like spare cash, keys, or even a snack bar.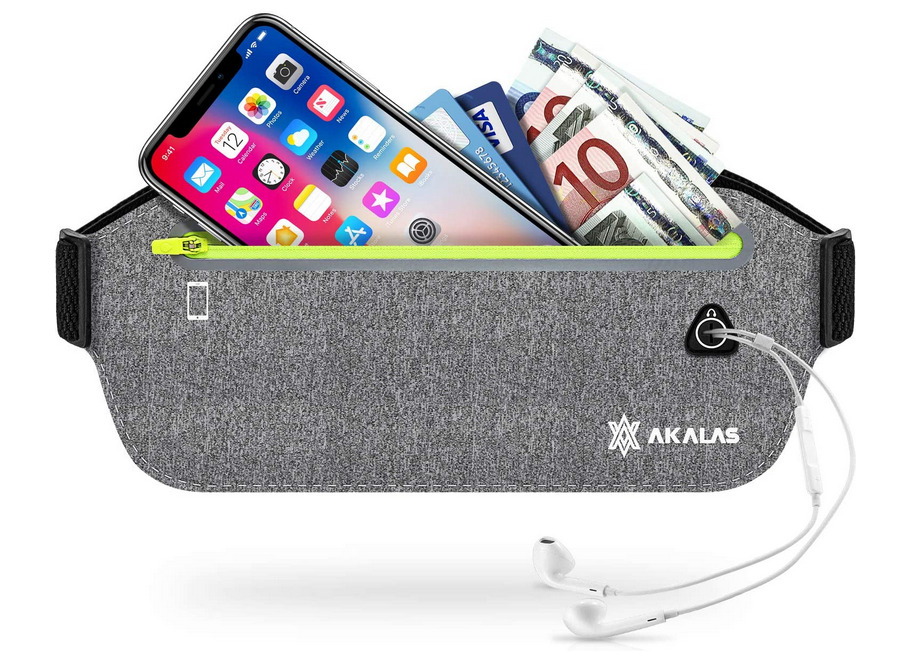 Even when the larger phone can go into the pouch such as the FlipBelt, it feels awkward when running.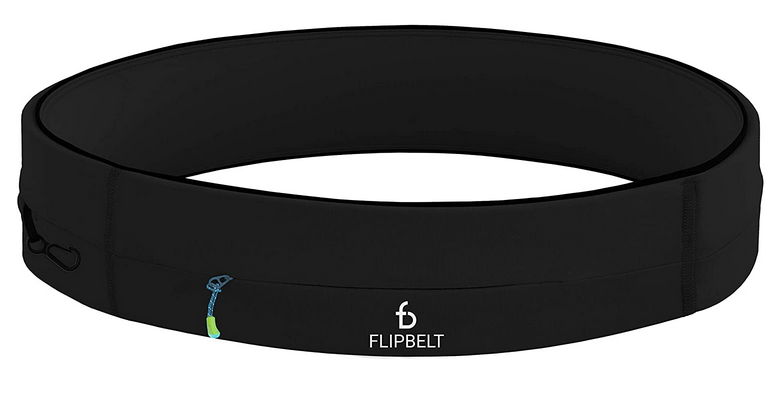 Now with Galaxy Note 20, it is almost back to the same size as the Note 9. Obviously, larger size comes packed with better specifications, and there are troves of "reviews" on the internet going through the improved specifications.
Mobile Means Lightweight
Over time, designers forgot that users always prefer small and lightweight mobile devices. Users can be lured by the flashy 3D renders, large screens, beautiful posters, and wonderful offers. After they buy the phone, they may realize that they are carrying close to half a pound (including casing and protector) of mobile phone everyday.
When we purchase notebooks and tablets, we are also concerned with the extra weight that we will need to bring around whole day long. The mobile phone is meant to be one hand operable and nimble to use.
Enjoy Real Big Screen
When we say "big", we really mean "BIG". Some users may value bigger phone screen for easier reading, games and movies, but we are not referring to a bigger 6.7″ screen. We would prefer to enjoy larger screens like 48″ LED TV, desktop screen, or even a notebook or 12.9″ tablet is better than a small 6.7″ screen.
Not every consumer appreciates a larger form factor, regardless if it has a large screen, bigger storage, better processor, more Ram.
Size does matters.
Due to the larger size, we do expect the larger battery to offer better battery life. That is logical even without looking at battery test results, unless there are specific components or software that drain battery unexpectedly.
Previous Samsung phones are also know to heat up easily, which is an issue we hope to see improved in future versions. As the current version do not specifically address such known issues in the past, we decided this is another of the reasons not to upgrade to Samsung Galaxy Note 20 this year. Furthermore, we also figured out how to reduce overheating issues by tweaking the apps, e.g. setting them to sleep. If you check the battery usage, you will be surprised to see how many apps are working in the background when you do not need them.
Worthy Upgrade for Note 9 Users
For those who are holding Samsung Galaxy Note 9, and has no issues with the size, then Samsung Galaxy Note 20 might be a worthy update. The larger screen size, 5G connectivity, faster charging and overall improvements in hardware is clearly a big improvement over the Note 9.
For Note 10 to Note 20, I feel that the other upgraded specifications such as CPU, Ram, etc are expected but they do not appeal to me as much as a smaller phone.
The Note 20 is not a giant leap in performance over the Note 10 either – at least for the software that I am using most often. If you are an avid mobile game player, then the larger phone with faster CPU might work better.
So in summary, the size and insignificant improvements in performance are my main reasons not to upgrade to Samsung Galaxy Note 20 this year.
For those looking for an in-depth review, please check out this article about an in-depth comparison of specifications between the 3 Galaxy phone models at CNET.