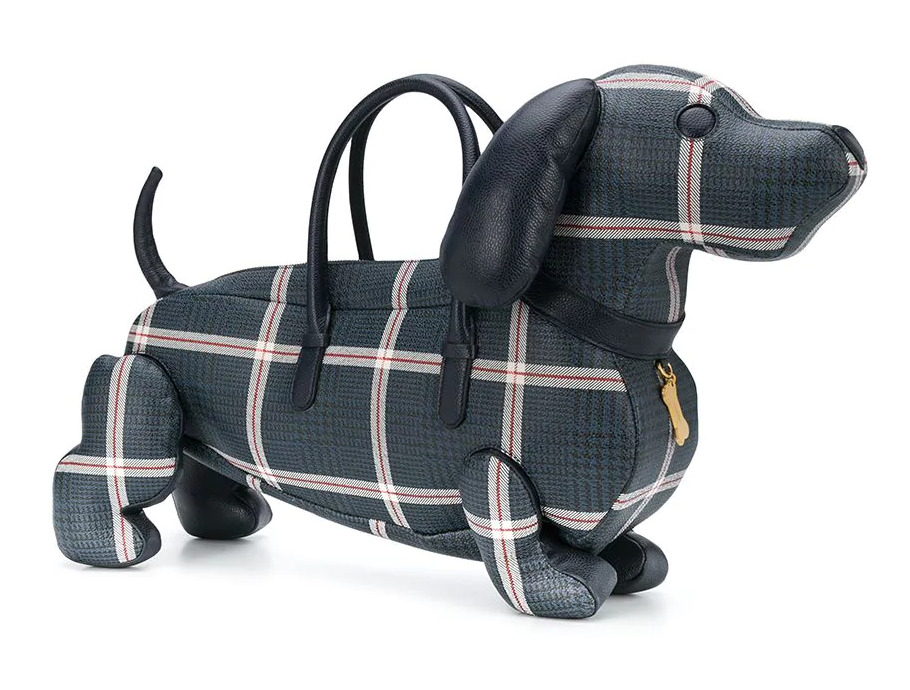 Do not be mistaken, but these Thom Browne Animal-themed tote bags at Farfetch is categorised under Men's category. They are made in calf leather and priced in the range between $4,000 to $5,000 over.
We do not think they designed for everyday use, however, and they are not meant to be. Just like any designer fashion accessories, they are designed for the look and attention that some is willing to pay – at any price.
These high quality bags are made in Italy. The designers have placed alot of emphasis on the choice of material, seam, shape and texture.